Information on Bowl for Kids Sake 2022
**Big Brothers Big Sisters will be moving to an in-person Bowl for Kids Sake this year following all N.S. Public Health procedures.**

It has been 2 years since we have seen each other in person and we couldn't be more excited at coming together as a community to support kids right here in Pictou County.
This year we are honoring our HealthCare Hero's for the work they have done during the pandemic!!! Pictured  below  are  our Honorary  Co-chairs  for  this  year's  event, as well as our presenting sponsors, CIBC Wood Gundy and 94.1 The Breeze.
PRESENTING SPONSORS


SILVER SPONSORS

SCHOOL CHALLENGE SPONSORS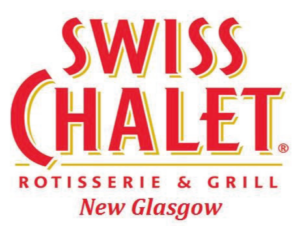 BREAKFAST & BRONZE SPONSOR

BRONZE SPONSORS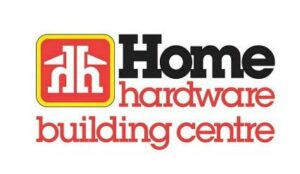 Pictured on the top from left to right: Debbie MacDonald (Registerd Nurse, Covid Testing Centre), Terri MacDonald (Registered Nurse, Covid Testing Centre) and Alaine Halliday (Licensed Practical Nurse, Covid Testing Centre)
Pictured on the bottom from left to right: Laura Crocket (Registered  Nurse, Aberdeen Hospital), Seth Burrill (Registered Nurse, Aberdeen Hospital) and Theresa Dewar (Licensed Practical Nurse, Glen Haven Manor
Every dollar raised helps us make and support developmental mentoring relationships in the schools and the community with the over 300 children we serve.  We need to get the 200+ children on the wait list MATCHED!!!
Here is how you can get involved:
Superbowl Saturday—Saturday May 7th (10:00 – 4:00)
Gather 4-6 of your friends, family or co-workers to put together a team, try to raise $150.00 each (to win a "Health Care Hero's shirt!) and come out for an hour of bowling, prizes and fun. Book your times early because they will fill up fast!  Can't make it during that time, no worries, join us at our bank bowl Monday evening.
Bigs and Littles Bowl —Monday evening May 2nd
If you are a Mentor or Mentee join us for some fun and raise money for our programs at the same time!!! Help support the cause we participate in!
Virtual Bowl—any time!
If you want to participate but aren't comfortable yet in person our virtual event is for you.  Fundraise and bowl from the comfort of your home! Access the bowling game HERE. Play your string online and submit your screenshot to bigbrothers@bellaliant.com to qualify, even if you're planning on bowling in person on one of the days, you're still welcome to participate virtually!
"No Bowl" Bowl – any time! 
If you want to support Big Brothers Big Sisters, but don't want to bowl, you can collect pledges and turn them in for prizes and incentives!!!
Raise MORE money! 
You can sell raffle tickets on a $1,000 Spring Spruce Up package from Home Hardware !  ALL money raised by selling raffle tickets is added to your pledge sheet!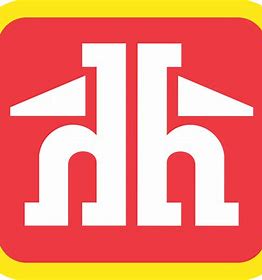 Prizes and Incentives
All bowlers turning in a pledge sheet  will go into a draw to win a $500 Travel credit from our friends at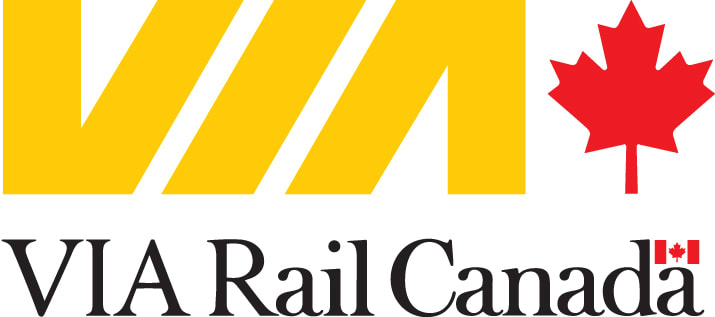 All bowlers turning in a pledge sheet 17 and under will go in a draw for a $200 Gift Card to Cineplex or Playdium.  The more you raise, the more chances.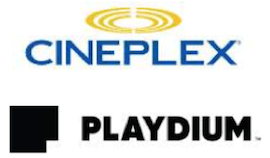 Raise $150 and win a Healthcare Hero commemorative T-shirt!
Raise $250 and win a Big Brothers Big Sisters Commemorative mug!
Raise $500 – Big Brothers Big Sisters Hoodie!
Raise $750 – $75 Gift Card for local restaurant!
Raise $1000+ & win a night's stay at a hotel!
FOR EVERY ONE HUNDRED DOLLARS AN INDIVIDUAL RAISES, THEY WILL RECIEVE ONE BALLOT TO ENTER ONE OF OUR GRAND PRIZE DRAWS!!!
Thank you to our Sponsors!
[/vc_column_text][/vc_column][/vc_row]