How to Play
Lotta Lotto Calendar is a major fundraiser for Big Brothers Big Sisters. The lottery is in the format of a calendar where draws are held weekly for prizes of cash, trips and merchandise. Thousands of dollars in prizes to be won. They go on sale in mid November of each year until sell out.
The 2022 are SOLD OUT!! $20 and you can tag your calendar for $10 Presented by our friends at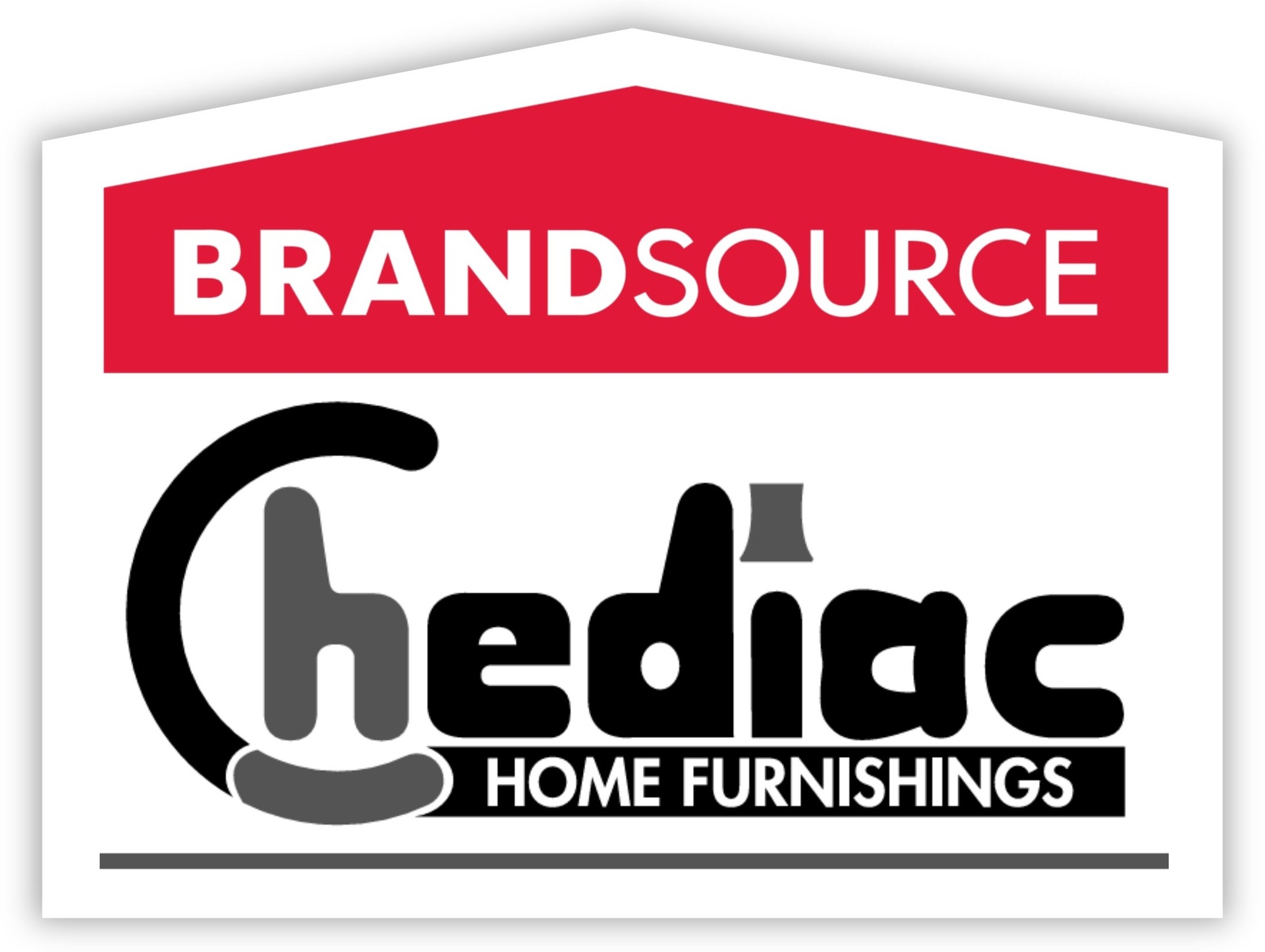 Get your calendar at the following locations:
Any Scotiabank branch in Pictou County
Chediac's Brandsource Furniture & Appliances
Big Al's Convenience Store
Woody's Variety
Big Brothers Big Sisters office (323 MacGregor St., New Glasgow)
Any pop up shop advertised on social media throughout the campaign.